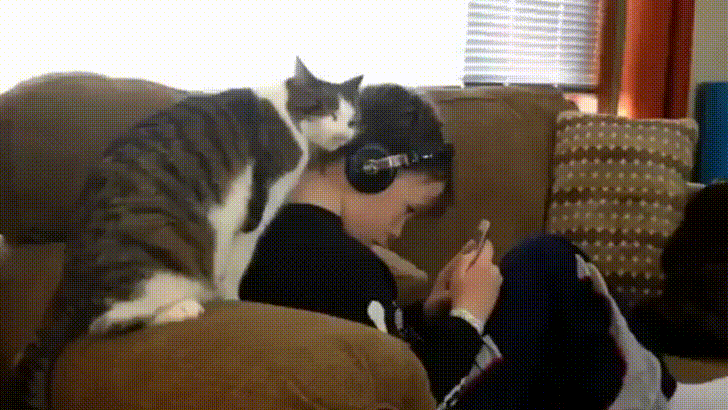 Have you heard a good song or a nice tune on Youtube but you only want the audio from the video? Well, the solution for that is to download the Youtube video and convert into an MP3 file through a Youtube to MP3 converter. You can then use the audio from the YouTube video to make a ringtone, add the MP3 to your music collection, etc.
One of the sites that I recommend where you can convert Youtube video into an MP3 online is
Downvids.net. This site cannot only allow you to download videos but it also converts your file into .mp4, .wav, .mov, .avi, .ogg, .mp3. It also allows you to download Youtube Playlist and Youtube Channel. Aside from Youtube, you can also able to download videos from other social media like Facebook and Instagram.
Okay, so how do you download the Youtube video and convert it into MP3 file online for free using Downvids site?
Follow the following steps:
1. Go to te Youtube video you want to download and Copy the url
2. Go to https://www.downvids.net/ and paste the Youtube video url
3. Select the file type then click Download