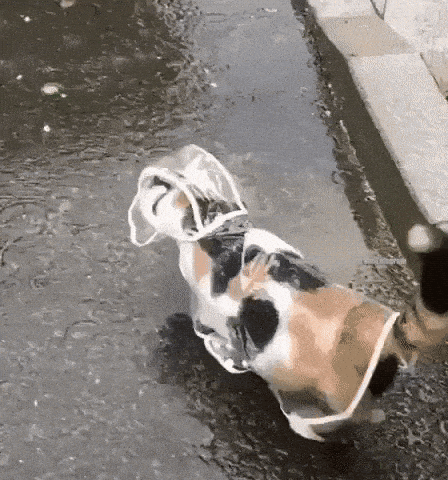 4 Rules to Always Follow when Buying a Raincoat
1. Always Be Prepared: Wear a suit jacket in the shop while purchasing a raincoat. You must know how it is going to layer up: is there a space in your shoulders? Is it at any point feeling bulky?
2. Know the Materials: Determine what the coat is made of, and whether it is water-resistant, as wad cotton (good), or waterproof, like Gore-Tex.
3. Cloudy's all right: When it's storming, you will definitely want to throw on your raincoat. However, every vaguely cloudy day is OK.
4. Stay cool — Not actually warm: A raincoat is not designed to toast you on cool brick winter days — that's what a parka is for. And scarves and gloves.